JUDGEMENT HOUSE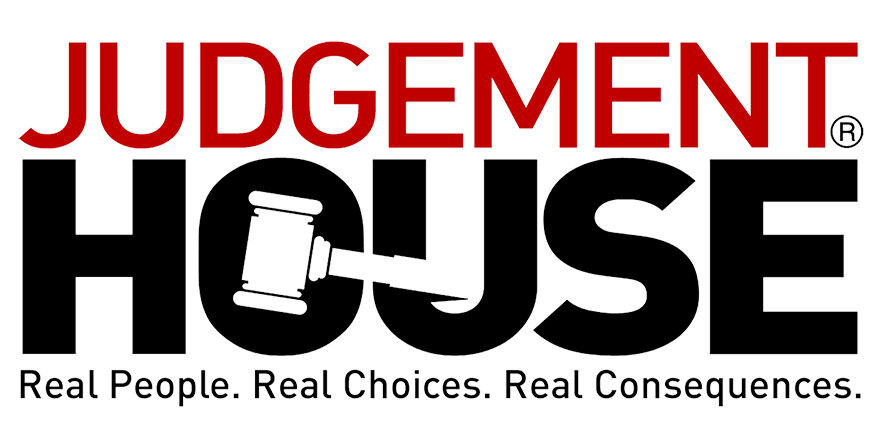 4:00 PM del Domingo 20 de Octubre
6:00 PM del Viernes 25 de Octubre
Repeats every week on Friday at 6:00 PM, through October 25.
Repeats every week on Sunday and Saturday at 4:00 PM, through October 27.
SCHEDULE: FRI 6-10 PM, SAT & SUN 4-10 PM
October 18-20 & 25-27
Judgement House is a walk-through drama that presents the truth of people's choices vs. the consequences of those decisions both in this life and the next.
Noah Nelson, known at school as a bully and party animal, is changed when he decides to give his life to Christ. Unfortunately, his friends and even his own mom don't understand his decision. Despite his friends' and family's reactions, Noah continues to trust in Jesus and constantly stands up for his faith. Learn how Noah's drastic life change affects his eternal destination.
Reservations can be made now by calling 972-262-5656 between the hours of 8:30am and 8:30pm.