ThePeoplesConvoy.org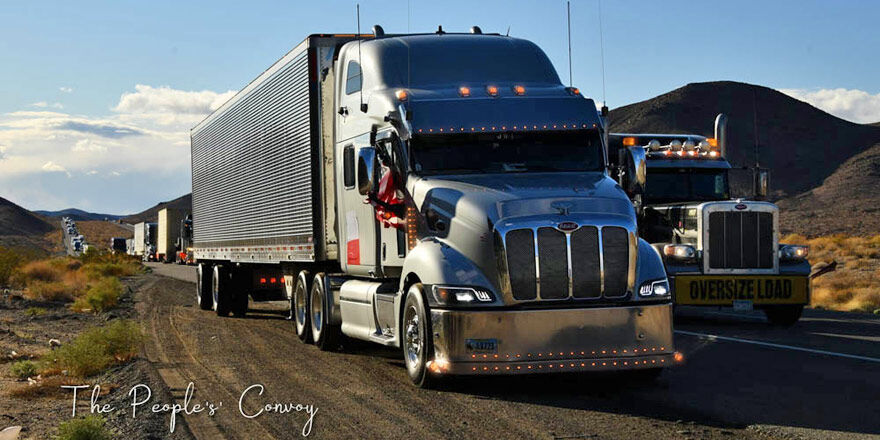 Viernes 19 de Agosto
Repeats every day .
We originally started in California as you may know and traveled to Washington DC to bring awareness to the need of ending the emergency powers act. It needs to be ended!
We have met with Ted Cruz and other important leaders, but California just came up with 10 destructive bills they're going to introduce soon to state legislature. One of them includes infanticide for babies up to 7 days old. We are going on behalf of all concerned citizens of this great nation and we need support.
Please go to peoplesconvoy.org to understand our purpose and to be updated daily. We need our radio stations to bring people out on the overpasses with their flags to join the convoy for however many miles they would like to ride with us. If we don't wake up America now our opportunity is quickly fading. Please ride along with us and keep your neighbors informed.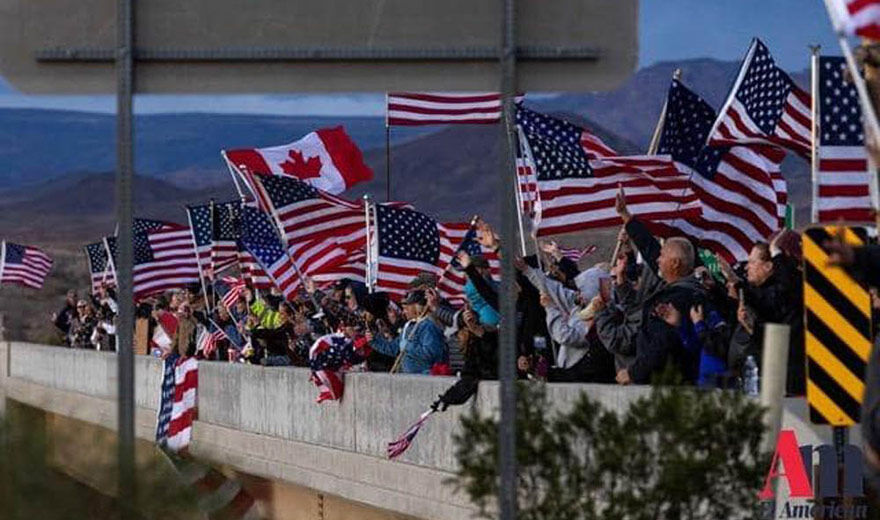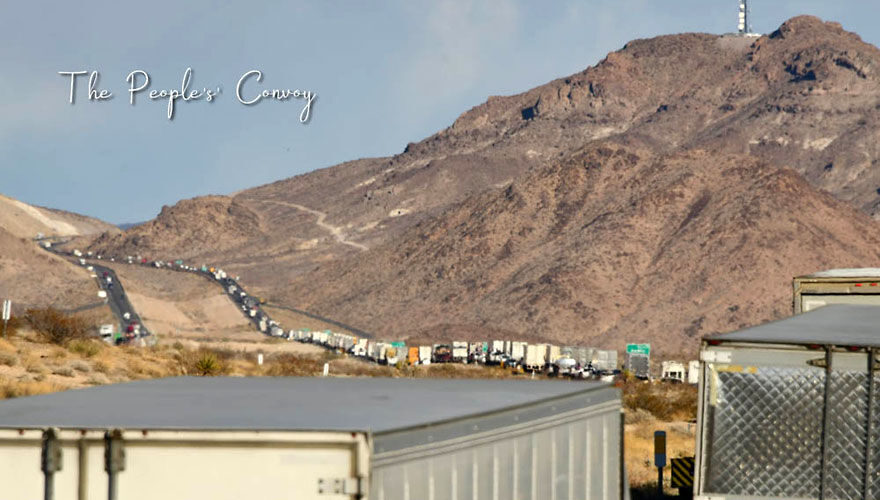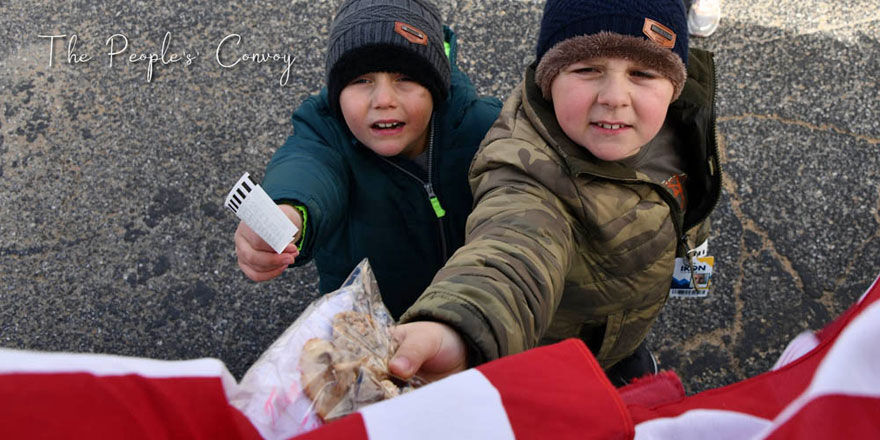 Location:
Sacramento Raceway Park
5305 Excelsior Rd.
Sacramento, CA 95827
Google Map