'Weekend to Remember' from Family Life
7:00 PM del Viernes 8 de Noviembre 2019 - 4:50 PM del Domingo 10 de Noviembre 2019
Omni Mandalay Hotel at Las Colinas
November 8-10, 2019
Couples attend Weekend to Remember® because they're ready to invest in their marriage and intentionally move towards oneness. We help you understand God's blueprint for marriage so you can create a legacy of greatness.
Our attendees say their relationships improved on average from a 4/10 to an 8/10 after one weekend.
Your love story isn't over yet.
You fell in love. But real life wasn't far behind.
Our two-and-a-half day romantic weekend entices you to invest in and strengthen your marriage―no matter how firm or fragile.
You're finally getting away – to get back to what matters.
---
Get away to get together.
"Getting away together" is a lot more fun if you actually do it. No laundry, no calendar, no email.
So we recommend staying overnight at the event hotel, with a special discount for all Weekend to Remember guests.
Register online at www.weekendtoremember.com, or by calling 1-800-FL-Today (358-6329).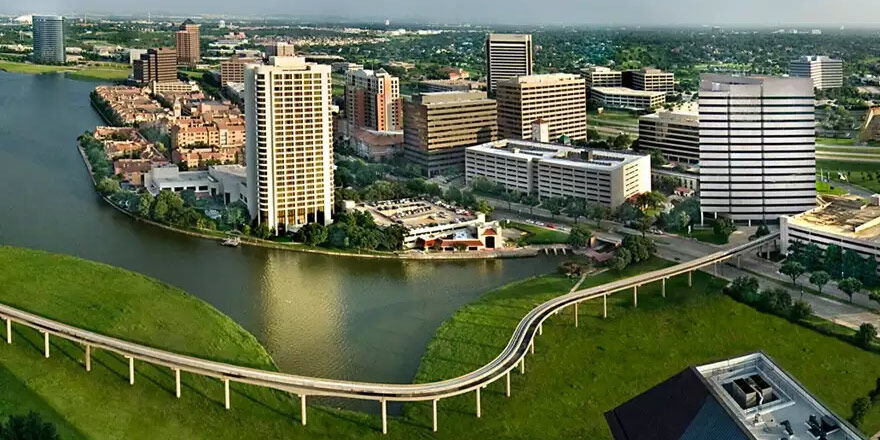 Location:
Omni Mandalay Hotel at Las Colinas
221 E. Las Colinas Blvd.
Irving, TX 75039-5504
Google Map
(972) 556-0800